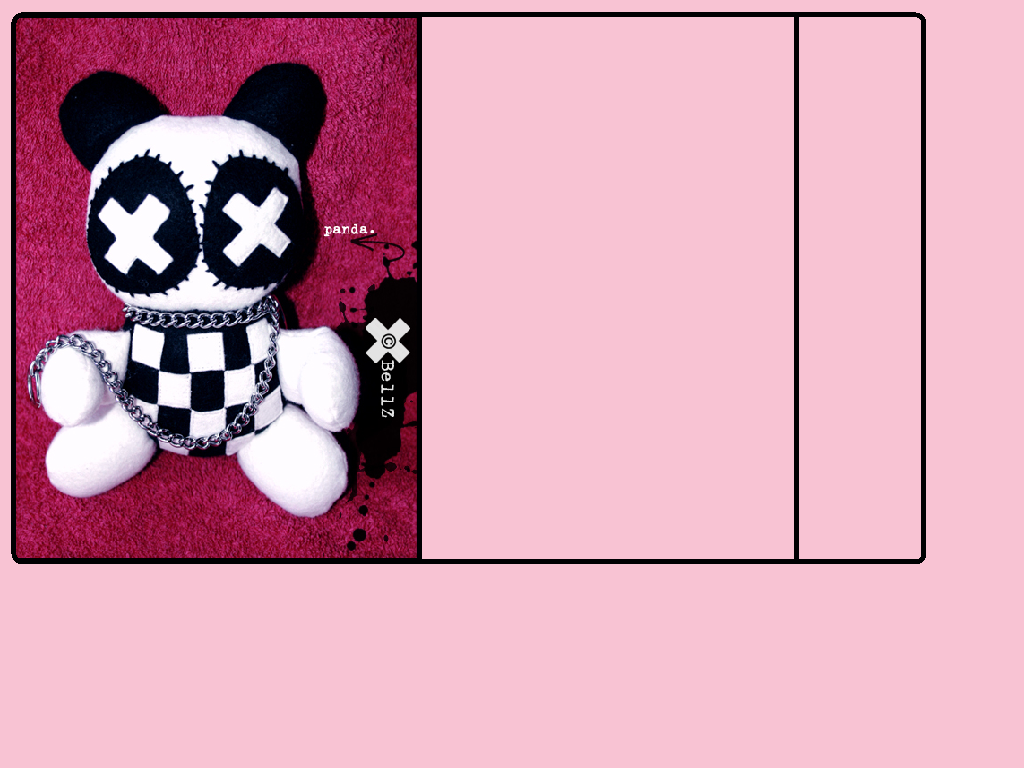 ...it's a fuckin haircut!



Bands:

xrooney
xblink 182
x+44
xas i lay dying
xsnow patrol
xnine inch nails
xlostprophets
xnirvana
xsilverstein
xslipknot
xmachine head
xkorn
xthe dresden dolls
xtaking back sunday
xthursday
xthe ataris
xat the drive-in
xjimmy eat world
xbilly talent
xthe bright eyes
xfuneral for a friend
xthe pixies
xhead automatica
xrazorlight
xhawthrone heights
xcounting crows
xdope
xthe all american rejects
xdashboard
xdeath cab
xnothern Lite
xthe Frames
xmuse
xpapa Roach
xthe academy is...
xhalloween, Alaska
xthe Fray
xlouis 14.
xafi
xjack's Mannequin
xjohnny cash
xjuliette&the Licks
xthe Killers
xthe Get up Kids
xMotion City soundtrack
xZebrahead
xthe used
xPlain white T's
xThrice
xmy chemical romance
xPanic! at the disco
xBoy sets fire
xThe red Jumpsuit apparatus
xNew found glory
xQuietdrive
xMatches
xBoys like Girls
xTrapt
xStabbing Westward
xSenses fail.