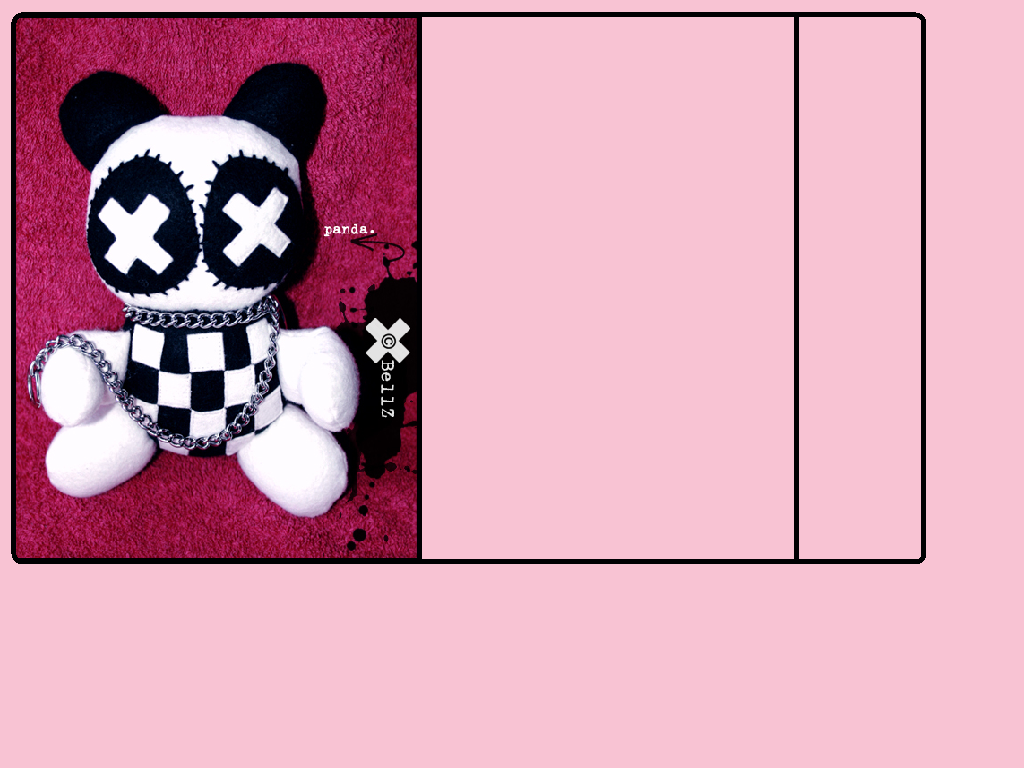 <3.
Deciding Tonight - And old fashioned ghost story.
Underoath - Giving up hurts the most.
Peaches - Downtown.
Editors - Heads in Bags.
Brand New - Jude Law and a Semester Abroad.
Oh no! Oh my love! - I love you all the time.
Trapt - Enigma.
Underoath - And i dreamt of you.
Deichkind - Papillion.
Death Cab for Cutie - I will follow you.
Rise against - Survive.

bisher 3 Kommentar(e)     TrackBack-URL


Mrs.heart.core♥ / Website (18.3.07 19:41)
hey
joa da hste recht, hab heute an meiner page gearbeitet... habn neues lay <3 hihi .
das ist ma was anderes
och joa. bei mir ist grad voll die gefühlsschwankungs-zeit xDD nuja grad gehts >.<
morgen schule! ich könnt kotzen
was solls
lg Mrs.heArt.coRe♥




Mrs.heart.core♥ / Website (18.3.07 21:17)
oh danke >.< ich find den schlagring so geil <3
oh ich schreib nächste woche latein und französisch und hab imma noch nicht angefangen zu lernen xD das ist endsgeil >.< ich werd voll abscheissen T_T
abba so kennt man mich ja :D
was schreibst dudenn morgen?
lg Mrs.heArt.coRe